...the service was fantastic ..highly recommend ..and the price I couldn't believe how cheap it was compared to others plus the shed was high quality not a cheap and nasty thing.
Louise Bruno Wood
Verified Google Local Guide Review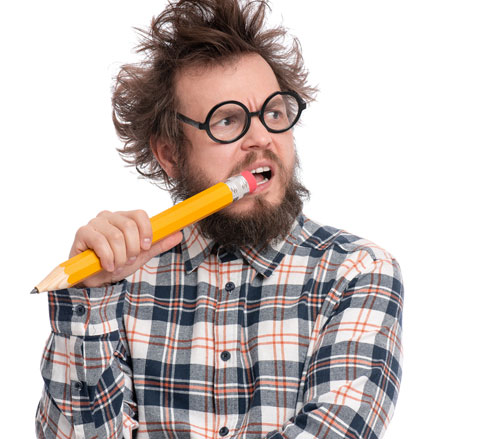 We get it. You have a weekend. And sometimes the last thing you want to do on the weekend is think... and work. So let us think for you. We'll help you find the ideal shed even install it.
All for probably less than it takes to drive to a big warehouse, choose from a gazillion sheds, get advice from a kid who doesn't have a shed and then spend your weekend trying to install it.
Save your sanity and weekend and fill out the form, tell us what you're looking for and our team right here in Perth will sort it all out for you.
Free Consultation
Complete your details below to claim a free consultation (valued at $190)
Quality You Can be Proud of
We love to see West Australians get a shed that represents real value for money.  We have been here in Perth for over 30 years so we know what works and we know what lasts here in Perth.
1. Floor Bracing
These will make sure your shed walls are kept in place and won't easily warp when impacted.
2. Wall Bracing
Further strength on the shed walls to ensure they do not warp.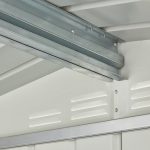 3. Reinforced Gable Centre Roof Beam
Reinforced centre beam to ensure more strength during use and during windy conditions.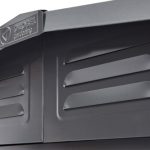 4. Ventilation Grilles
All our sheds include ventilation grilles for your comfort and safety.
5. Smart Drainage
All of our sheds come with a smart drainage system to prevent water pooling and corrosion.
Get A Shed You Can Be Proud of.